Meet our Team
A Cross-European, full-remote, and gender-equal team of Lifelong learners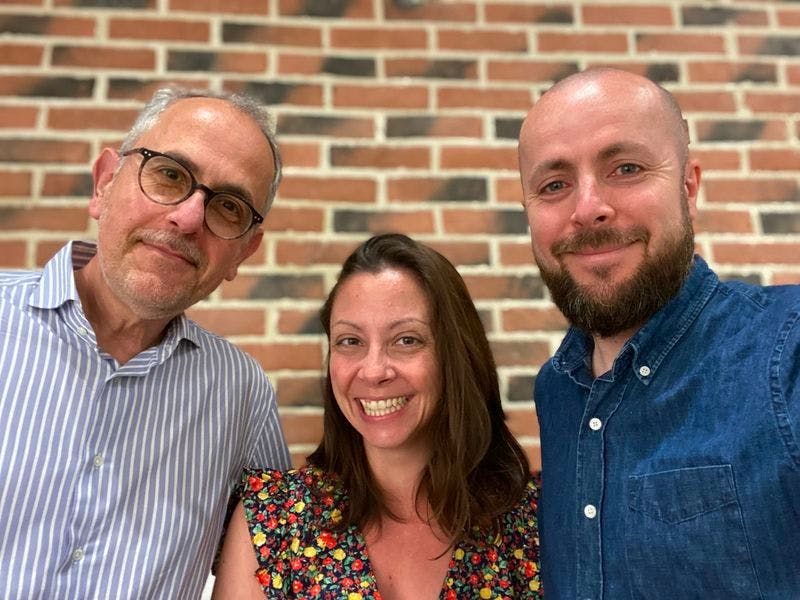 A team of experts working the extra mile to build Upskyld and deliver the best casual and lifelong learning experience.
Each member of our team brings a unique set of skills and expertise, and we believe that diversity and curiosity are key to our success. We are committed to creating a collaborative and inclusive environment where everyone can thrive and contribute to the mission.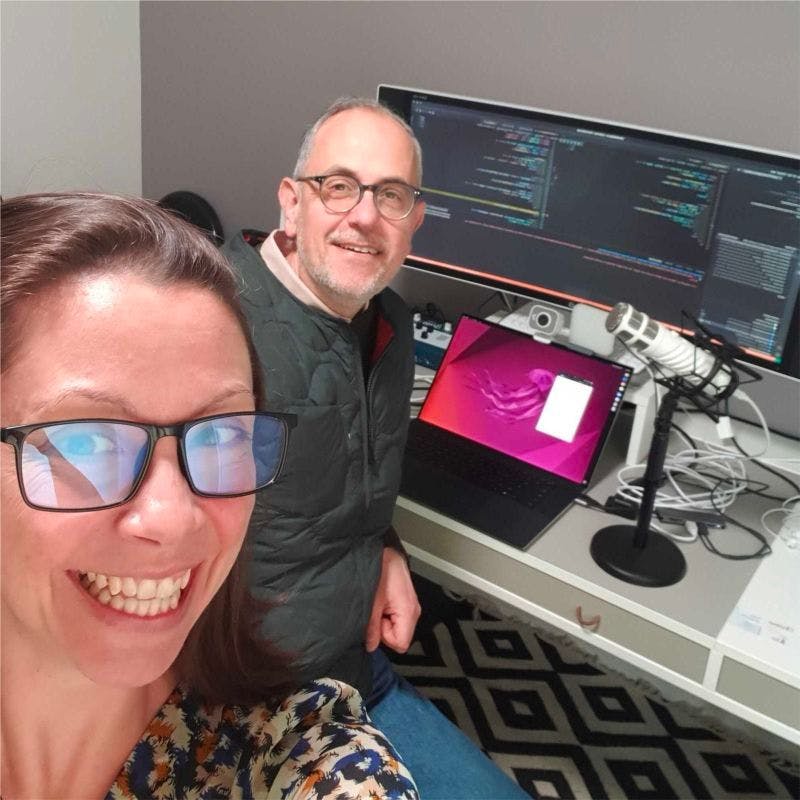 We're building a European startup and are looking for multi-cultural talents.
At Upskyld we believe in diversity in all forms: experience and background. If you are passionate about education and technology, and want to join a dynamic and innovative team, we want to hear from you! Let's build the future of learning together!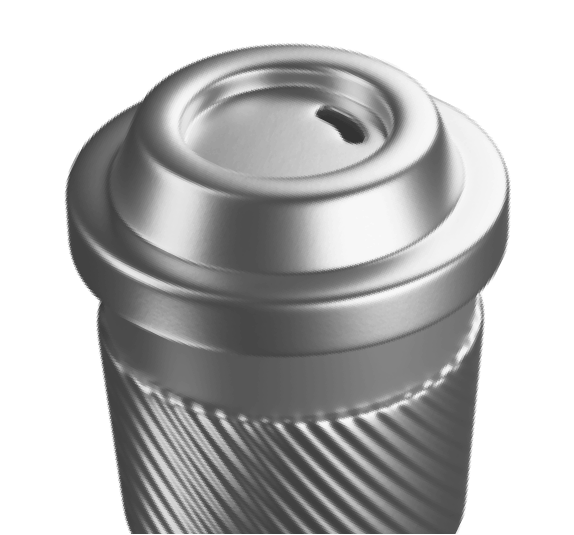 Spend less than a coffee a day per Employee. And it's much more tasty.